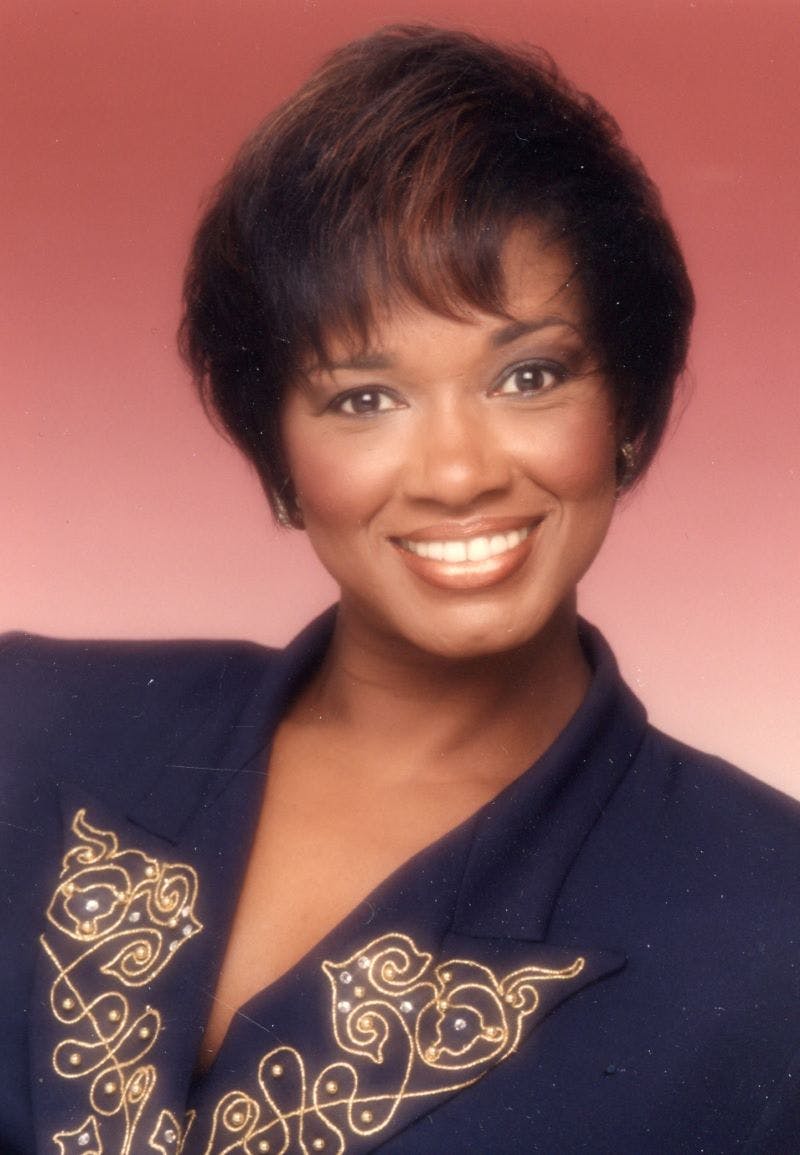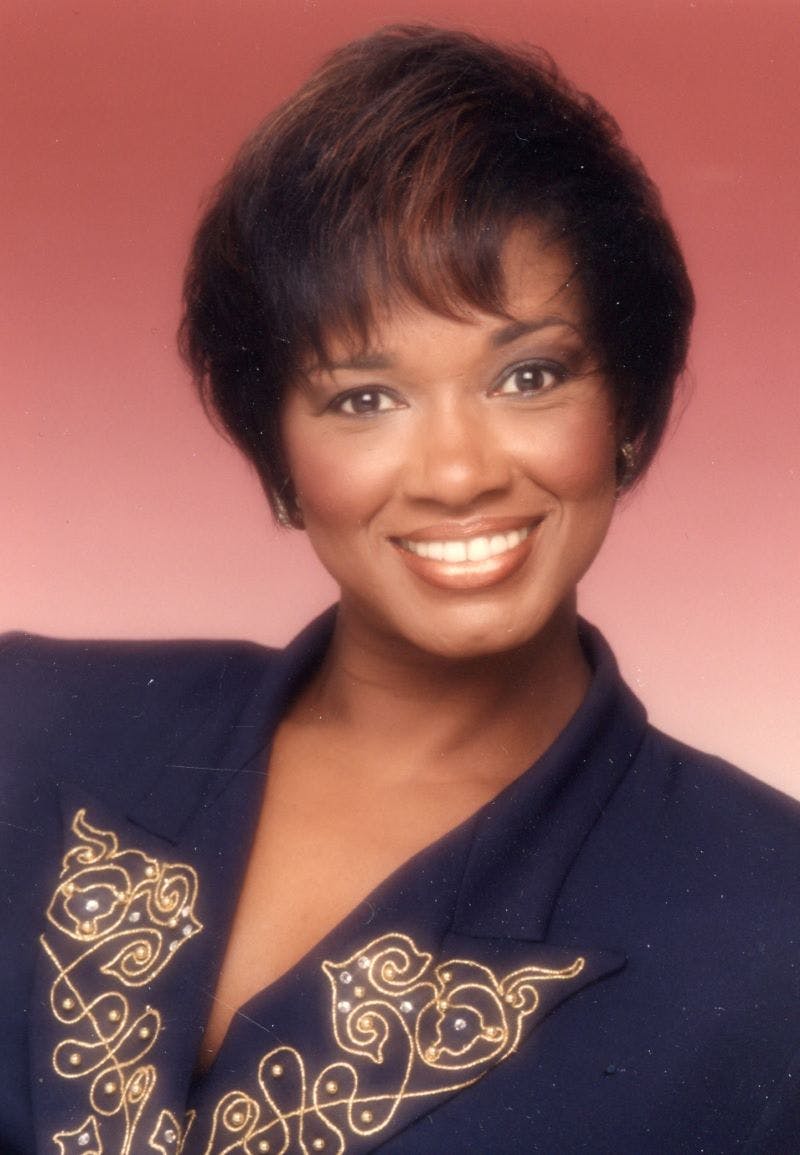 | Service | Location | Date | Time | Stream Link | Directions |
| --- | --- | --- | --- | --- | --- |
Obituary
Beverly Ann Nason joined the Angels on May 8th, 2021. She transitioned at home with her family at the age of 73. She was born on December 6th, 1947 in Cincinnati, OH. She is preceded in death by her parents Frank & Lula Pearson; her half-sister Deborah Pearson; and her husbands: Wesley Scott, Louis Bryant, Douglas Peeks & Willie Nason. She is survived by her daughters LiShawn Scott & Monifa Smith; her grandchildren: India Jones, Shakir Scott, Jada Smith, Erica Sanks-Young, & Christopher Peeks; and her great-grandchildren Aidin Jones, Jacob Hart, and Zaviair, Zeus, & Zachai Scott.
Beverly Ann Nason was the only child of Lula Pearl Mangham Pearson and Frank Pearson. As a child she excelled in academics and was a classically trained pianist. As an only child, Beverly dreamed of a large family. She married Wesley Scott and had her first child, LiShawn Scott at the age of nineteen. Two years later, she and her husband welcomed their second and youngest child Monifa Scott. Beverly had a sweet and gentle spirit which was conveyed in her beautiful smile and her magical eyes. Beverly loved family and considered her daughters her best friends. She was an excellent cook and often extended family would gather to eat her meals which were prepared with love. She loved her grandchildren and shared a deep connection with them.
Beverly loved to travel, dance, watch movies and laugh. One of her most favorite possessions was her red corvette. Her favorite movies were Godfather I, Scarface, Rush Hour, and The Color Purple. She loved dogs, at one point she had two German Shepherds; Omega and Ramses.
Beverly's creativity and high work ethic were the formula for her success. After retiring from Procter and Gamble, she started a graphic design company. Upon meeting her last husband, she merged her talent with his and founded BAWN Publishers Literary Agency. She co-wrote The Art of Screenwriting Simplified which was used in universities across the country.
October 2013, Beverly suffered a massive stroke, and the doctors didn't expect her to survive through the night. As she lay still in the hospital bed, a man entered with a therapy dog, a black newfoundland. Beverly reached out her hand to touch the dog and smiled. This became the beginning of her road to recovery. She would come to prove that she had the capacity, strength, courage, and resilience to exceed one's expectations. Although this stroke left her with limitations, she was limitless in other areas of living. Her long-term memory was better than many. She still watched her favorite movies at home and in the theater, went to her favorite restaurant Montgomery Inn and listened to music which made her pop her fingers and shimmy her good shoulder all while bearing her beautiful smile.
Beverly gave her family almost eight more years of love and memories. Three days before her death, the angels rallied around her. It was an amazing act to witness. Beverly took her last breath holding her eldest daughter's hand and looking into her eyes before she closed her own. Her transition was peaceful and shrouded in love. She is home now and living among the angels.
Beverly will be missed dearly by all those she touched in life, and her spirit continues to guide us from above. Her memorial service will be held at Spring Grove Cemetery in the Rose Garden.
Add a Tribute