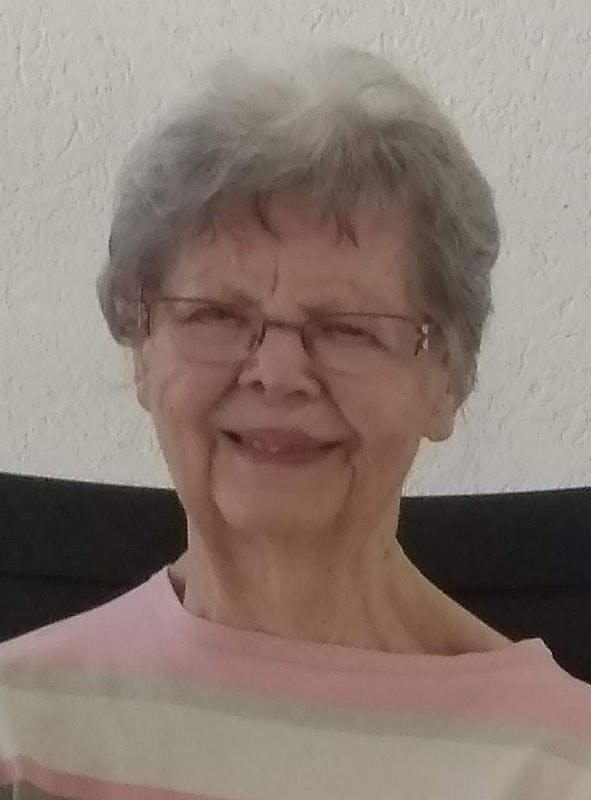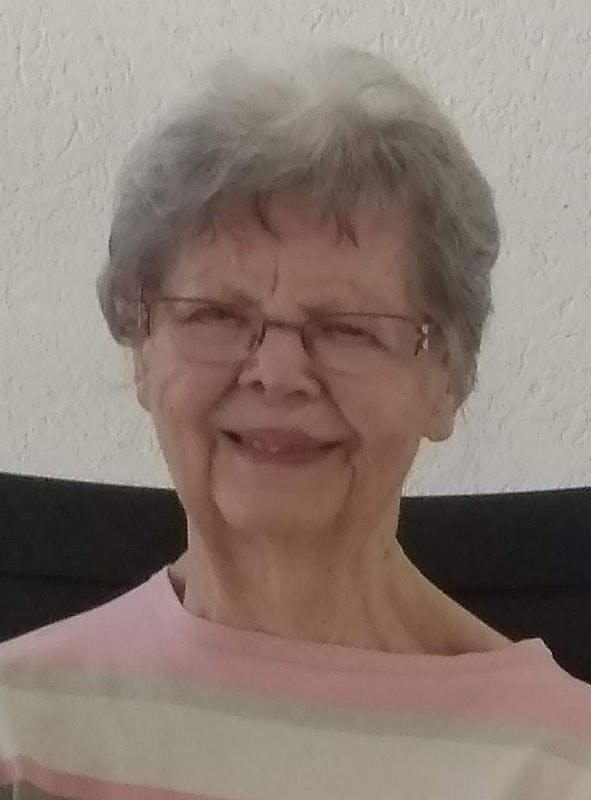 | Service | Location | Date | Time | Directions |
| --- | --- | --- | --- | --- |
| Visitation | St. Antoninus Catholic Church, 1500 Linneman Road, Cincinnati, Ohio 45238 | August 6, 2022 | 9:30 am - 10:30 am | Directions |
| Funeral Service | St. Antoninus Catholic Church, 1500 Linneman Road, Cincinnati, Ohio 45238 | August 6, 2022 | 10:30 am - 11:30 am | Directions |
Obituary
Betty M. Bauer, 93, was reunited with her family in heaven on Monday, August 1, 2022. She was born on February 18, 1929 in Cincinnati, OH, daughter to the late Henry William and Helen Ruth (nee Galvin) Bauer.
When Betty was 12, her mother died unexpectedly and Betty went to live with her Aunt Mae and Uncle Dennis Ryan. They cherished her as the daughter they never had. She loved them dearly! In 1944, Betty's brother and only sibling, Harold Bauer, was killed in active duty during World War II.
Betty was a lifetime resident of Cincinnati, attending St. Catherine grade school and then Mercy High School. In 1951 she graduated with honors from Mount St. Joseph University earning her Bachelors of Art. In 1970, she earned her Master's Degree in Education from Xavier University.
Betty loved her two careers. First, she spent 10 years having a blast at WKRC-AM Radio as continuity editor and music programmer. She even backed up deejays. In her second career, she enjoyed working at the Cincinnati Enquirer for 28 years until retiring in 1994. For 25 of those years, Betty was the "lady behind the letters." As editor for the "Letters to the Editor" section, Betty was responsible for choosing what letters to publish but always kept a low-profile in a high-profile corner of the paper. She was known for keeping balance and allowing all viewpoints to be expressed, even surrounding hot topics such as the Vietnam War, Mapplethorpe Photos, Marge Schott, and Pete Rose.
Faith was very important to her. Betty was a parishioner at St. Antoninus Catholic Church and an active member of the Serra Club, which supports vocations to the priesthood. Betty was also a huge fan of XU Basketball, theater, and travelling with friends.
Betty truly enjoyed life and appreciated her close friends. She will be dearly missed.
Visitation will take place Saturday, August 6th from 9:30 A.M. to 10:30 A.M. at St. Antoninus Catholic Church, 1500 Linneman Rd. The funeral Mass will follow visitation at 10:30 A.M. At a later date, Betty will be laid to rest with her family at St. Joseph New Cemetery.
Memorial contributions may be made to the St. Antoninus chapter of St. Vincent De Paul.
Funeral arrangements entrusted to Spring Grove Funeral Homes. www.springgrove.org
Additional Links
Add a Tribute
Stay up to date
Sign up to get the latest information on current events at Spring Grove and to be notified of new products and services.