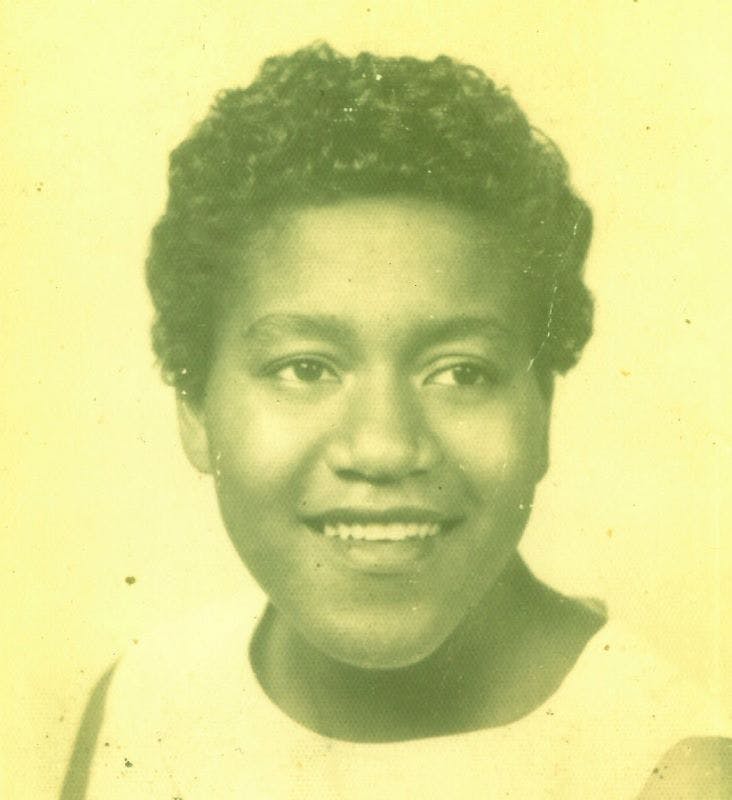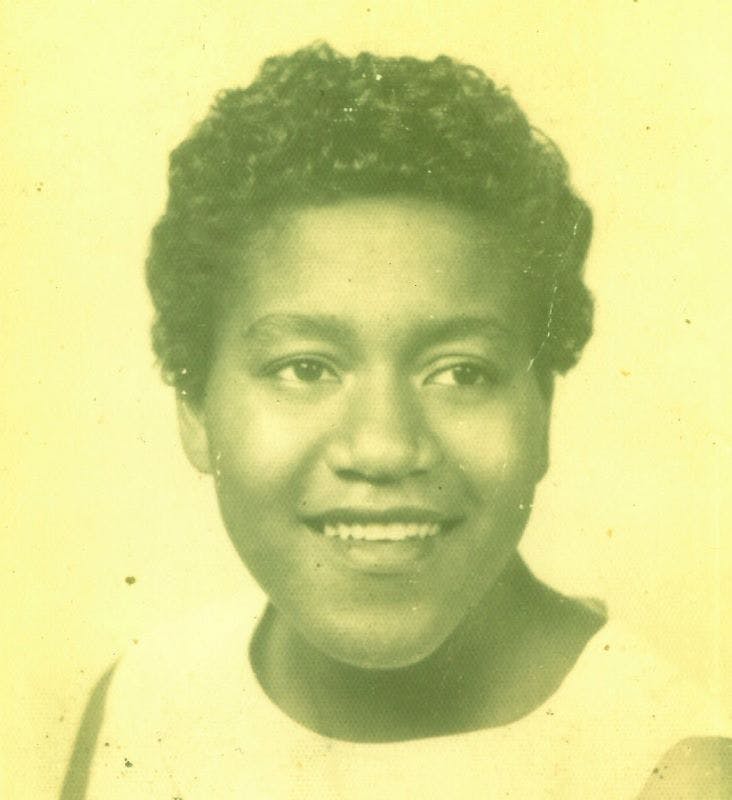 | Service | Location | Date | Time | Directions |
| --- | --- | --- | --- | --- |
| Visitation | Church Of The Resurrection Catholic Church 1619 California Avenue Cincinnati, Ohio 45237 | November 17, 2022 | 10:00 AM - 12:00 PM | Directions |
| Funeral Service | Church Of The Resurrection Catholic Church 1619 California Avenue Cincinnati, Ohio 45237 | November 17, 2022 | 11:00 AM - 12:00 PM | Directions |
Obituary
Betty Jean Cure born August 8, 1939 in Cincinnati, OH to the late Lula Mae Peterson-Cure and Robert Cure. She was also preceded in death by her sister Catherine Cure-Tate.
Betty accepted Christ at an early age. She attended church and Bible Study regularly and was a active member of Church of the Resurrection.
Betty was educated through the Cincinnati Public School system and was a graduate of Robert A. Taft High School. She was a dedicated and valued employee of the West End Health Center, where she held many different positions. Her last position was in Medical Records prior to her retirement. Betty loved going to work and enjoyed interacting with the patients and staff. Helping others was her strength. She derived great pleasure in lifting others up and being supportive of others in word and deed. She possessed a very strong work ethic.
Betty was very involved in the community. She was an active member on the West End Community Council. She also served as President of the Board at Parktown Community Council, and other roles over the years. She also served as President for the Clifton Place Apartments.
Betty enjoyed traveling, playing spades, watching cowboy movies, game shows football and baseball.
Betty leaves to continue her legacy, her daughters Karen Ann Cure, and VanEssa Lee Cure-Washington, Son-in-law Anthony D. Washington, Sr. her grandchildren Anthony D. Washington, Jr. and Alexis D. Washington along with a host of extended family and friends. www.springgrove.org
Add a Tribute
Stay up to date
Sign up to get the latest information on current events at Spring Grove and to be notified of new products and services.