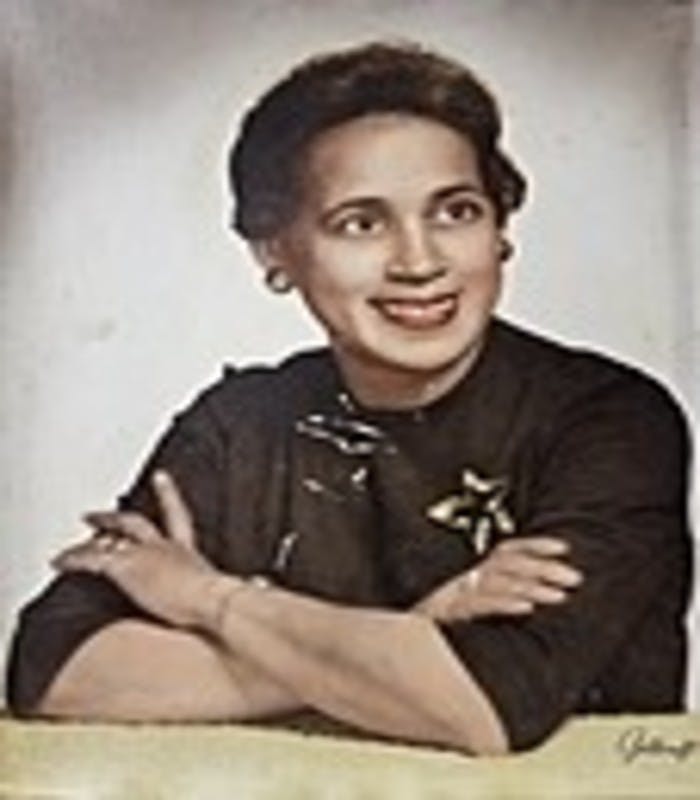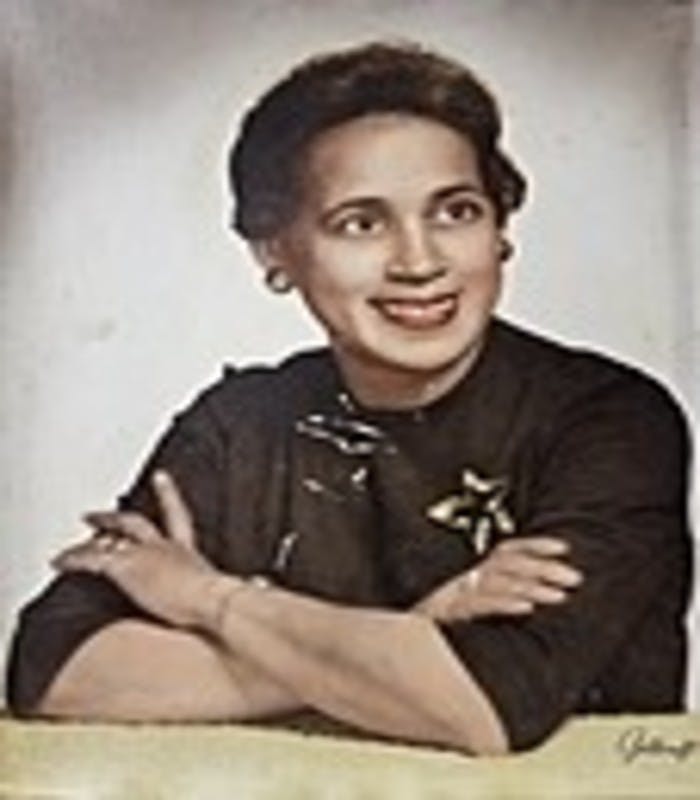 | Service | Location | Date | Time | Stream Link | Directions |
| --- | --- | --- | --- | --- | --- |
| Visitation | Spring Grove Funeral Homes | November 16, 2020 | 1 pm | Live Stream Link | Directions |
| Funeral Service | Spring Grove Funeral Homes | Novmber 16, 2020 | 2 pm | | Directions |
| Burial | Spring Grove Cemetery | November 16, 2020 | | | Directions |
Obituary
Betty J. Glenn was born April 9, 1926, in Cincinnati, Ohio to the union of John R. Jones and Marjorie L. Jones. She departed this life on November 7, 2020.
Betty was educated in the Cincinnati Public School system and graduated from Withrow High School. She loved helping others, being around people and having fun.
Her bubbly personality raised the spirit and energy in every room she entered. Betty was known for her style and grace, not a hair out of place and her love of line dancing.
She was a long time employee of Deaconess Hospital where she retired after 34 years. She was affectionately known as "BJ". She was also previously employed at Cincinnati Children's Hospital and the Internal Revenue Service.
Betty was preceded in death by her parents, John R. Jones and Marjorie L. Jones; sister, Marjorie Bell; granddaughters, Karen Calloway and Shawn Evans; and grandson, Craig Brooks.
Betty's warm spirit will forever be cherished by her loving daughter, Debrah Moore; son Lacey (Faye) Calloway; granddaughters, Tracey Brooks, Dawne Gardner and Stephanie Calloway; sister, Frances Barnes; nieces, Brenda Bullock and Delores Love; and great grandchildren, Brittney Brooks, Chelsea (Derryon) Smith, Eddie (Megan) Jackson Jr., Lacey (Alysia) Jackson, Asia Yisrael, Jordan Gardner, Jaelynne Gardner and Cabria Banks. Betty will also be missed dearly by a host of great-great grandchildren, cousins and other family members and dear friends she touched with her beautiful and loving spirit.
Add a Tribute