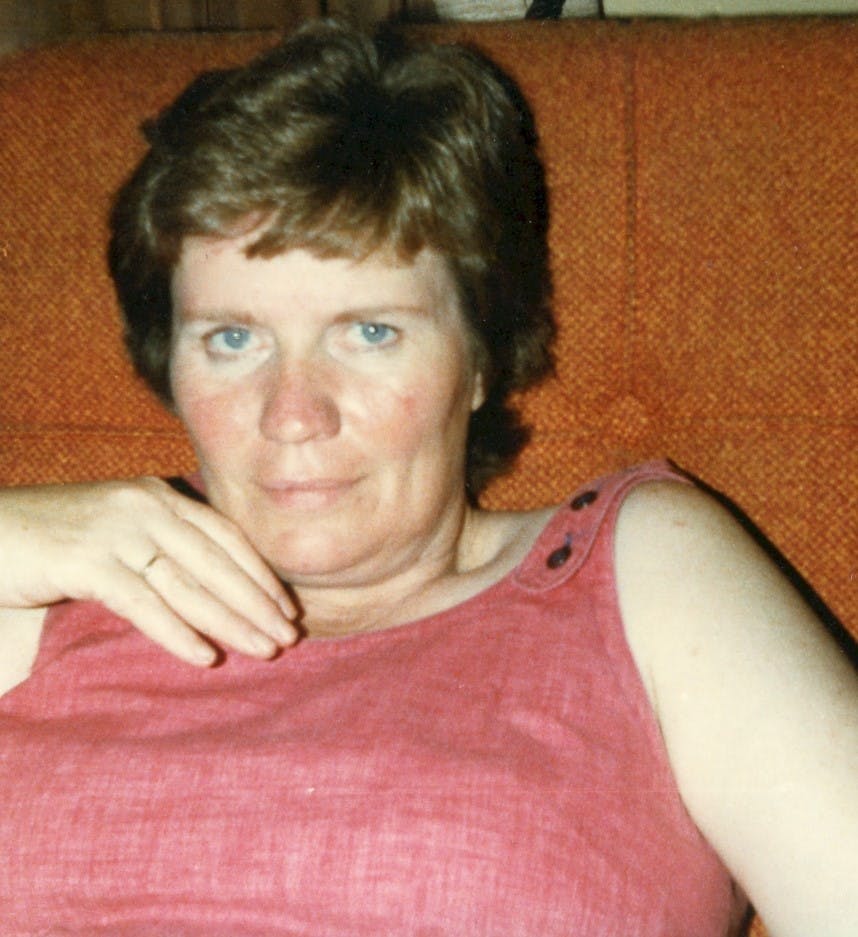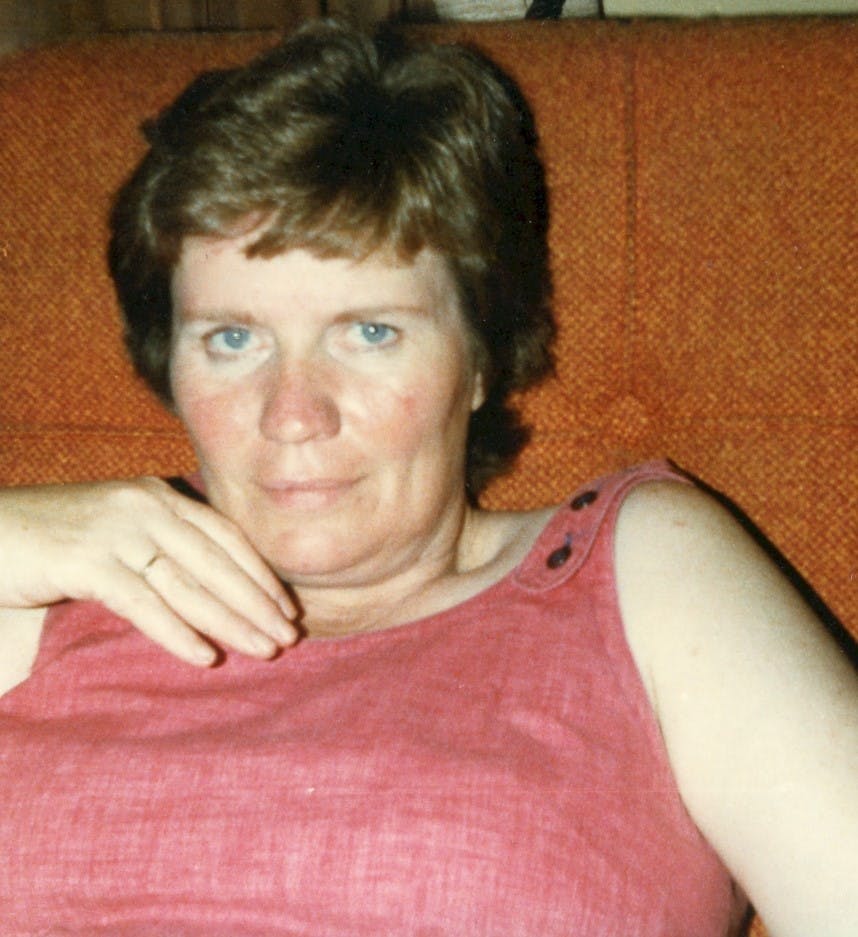 | Service | Location | Date | Time | Stream Link | Directions |
| --- | --- | --- | --- | --- | --- |
| Visitation | Spring Grove Funeral Home | October 24, 2020 | 1:00 pm - 2:00 pm | | |
| Funeral Service | Spring Grove Funeral Home | October 24, 2020 | 2:00 pm - 3:00 pm | Live Stream Link | |
Obituary
Betty Foster passed away on October 15th in Cincinnati, Ohio. She was born on March 14th, 1938 in Lexington, Kentucky. She is preceded in death by her parents Willie & Annabelle Dean; and brother Wayne (Marie) Dean. She is survived by her loving husband Robert; her two sisters Pat (Carlos) Combs & Margaret Sailor; and her children Mary Jane (Phil) Bullen, Elizabeth (Craig) Wayman, Tammy (Julian) Sasseen, Star (Rodney) Frederick, & Robin Hinchliffe. Betty was blessed with 9 grandchildren, and 14 great-grandchildren.
Betty was baptized as a Jehovah's Witness on December 16, 1969. She faithfully served Jehovah until her death. She married Robert Foster on August 6, 1955.
Betty loved the beach, and her favorite place to travel was to Myrtle Beach. She planned family vacations for many years, and it was always an adventure, from Old Faithful, to the Largest Ball of Twine, Ruby Falls, Gatlinburg, the Grand Canyon, and Niagara Falls.
Betty was great at giving advice, and we thought you'd enjoy some examples: Don't leave the house without lipstick; Fix the back of your hair (someone is always behind you and you don't want it to look like a rat's nest!); Remember who you are and what you represent; Behave yourself because you don't know who is watching; and I would rather have a daisy picked with sincerity than a dozen roses bought on credit.
Betty was the kind of person who never missed a program at school; she always made cookies, popcorn, fudge, and chocolate clusters at night, all while we stood around and learned. She loved her grandbabies without end and fiercely loved her brothers and sisters at the hall.
Visitation will be held at Spring Grove Funeral Home (4389 Spring Grove Ave, Cincinnati, OH 45232) from 1:00PM to 2:00PM, with a funeral service to follow at 2:00PM. Interment will take place at Spring Grove Cemetery.
Add a Tribute