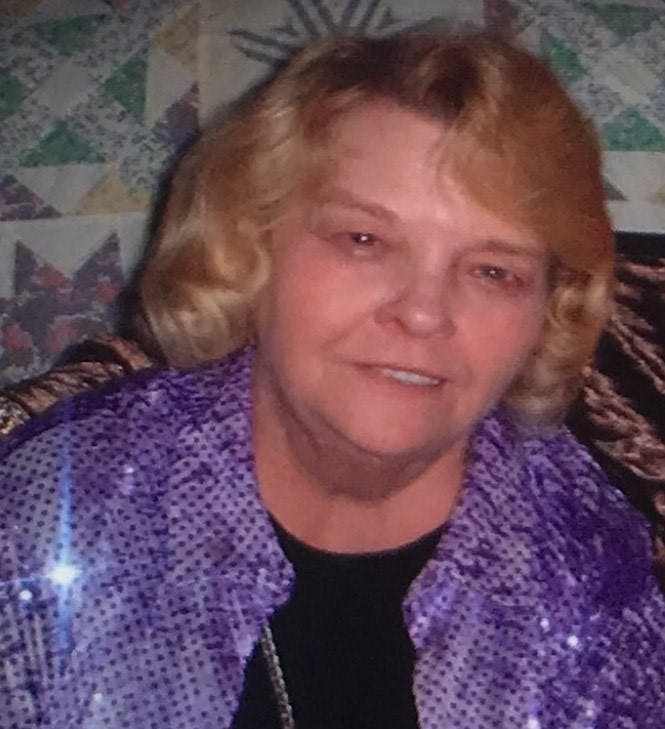 Obituary
Betty Jane (Bishop) Brummett, age 86, passed away peacefully August 24, 2020 due to complications from congestive heart failure. She was born March 29, 1934 in Lexington, Kentucky to Tom and Allie Bishop. She moved to Cincinnati in about 1952 where she worked various jobs until she met and married James (Jim) Brummett in 1966 who proceeded her in death in 1994.
Betty had one daughter, Deborah. Betty's family expanded over the years when Deborah married and had two children.
Jim had a family before Betty and Deborah. His children from this marriage connected with Betty and Deborah and maintain a relationship with them that lasts to this day.
Betty was a giving person and took in boarders over the years. One of these boarders became a second daughter to her, Sharlene Hunter. Betty's family expanded with Sharlene's daughter Gwen and her children.
Betty dearly loved her grandchildren and spend time with them with a generous heart and a giving spirit. Sadly, in 2012, Betty mentally succumbed to dementia (and other mental issues). While she never forgot who her family was, that relationship was never the same. However, she was blessed to be taken care of by the staff at Wexford Place Nursing Home in Deer Park. In especially the last few years, her humor, spunky spirit, and straightforward communication won over many of the staff, some of which came by to say good-bye to Betty in her last days.
Betty is survived by her brother Daniel "Boonie" and Irene Bishop, and their children and grandchildren, proceed in death by her brother-in-law John, survived by her sister Geneva Bishop Spickard, her children and grandchildren, and survived by her daughter Deborah, son-in-law Stephen, and grandchildren Taliyah and Easton.
| Service | Location | Date | Time | Stream Link | Directions |
| --- | --- | --- | --- | --- | --- |
Add a Tribute