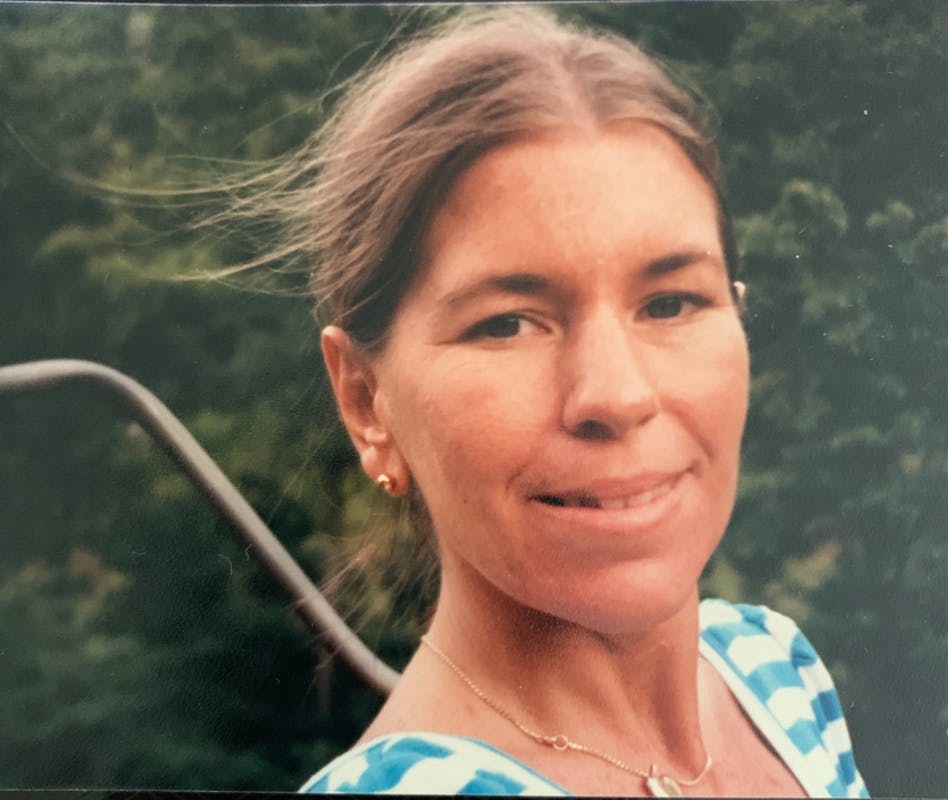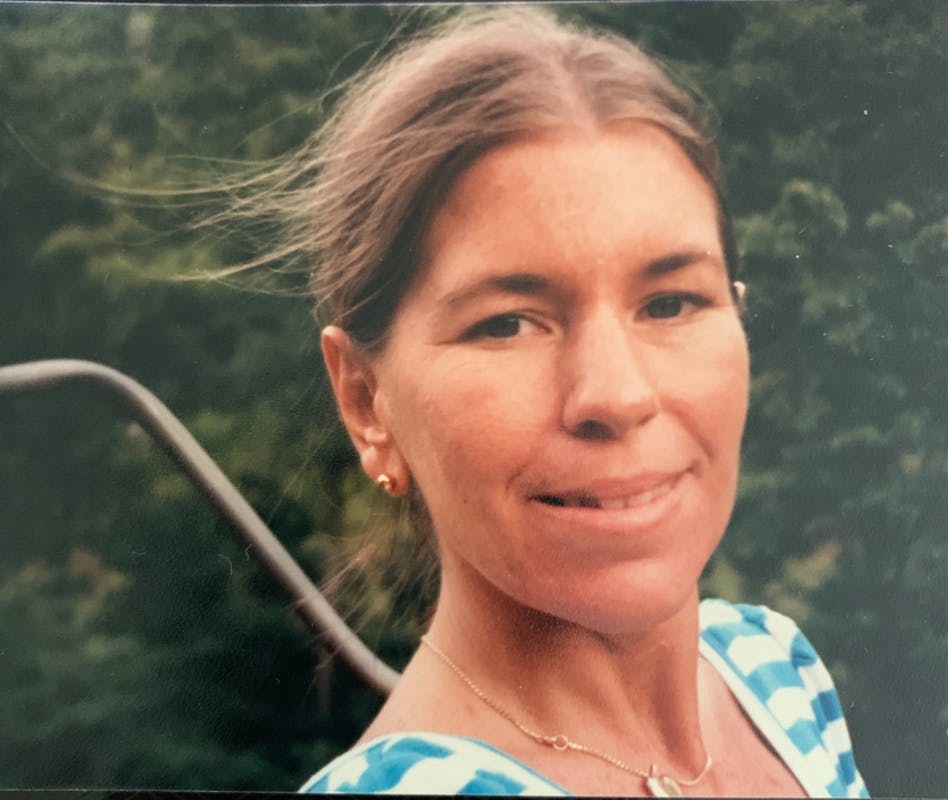 | Service | Location | Date | Time | Directions |
| --- | --- | --- | --- | --- |
| Mass Of Christian Burial | St. Francis de Sales Church, 1600 Madison Road, Cincinnati, Ohio 45206 | June 27, 2022 | 5:00 pm - 6:30 pm | Directions |
Obituary
Beth Longbottom left her happy life on earth to join those in heaven while her son Andrew lovingly held her hand. Beth was preceded in death by her sister and best friend Gail Beiser and her brother Captain Richard Beiser USN.
Beth was the daughter of Julius and Alice Beiser, and she leaves her son Andrew, her husband Joseph of 37 years, her sister Susan Smith and many in-laws, cousins, nieces and nephews. She loved her family and their time together. Family and home were her loving priority. Her greatest joy and happiness came when her son Andrew was born.
She was a quiet listener with deep understanding of people. Beth had been always patient and kind throughout her life. Beth enjoyed working in insurance rating for 50 years. Beth was an excellent ice skater and enjoyed gardening, decorating, photography and a favorite TV show. She was an avid hiker and took long daily walks. Beth had harrowing encounters with bears and cougars. She once hiked 14 miles in a blinding blizzard for fun on a News Years Eve. Beth's appreciation and love of life was complete. When asked what she liked the most about life. "I like it all." was her answer.
A memorial mass will be held at St Francis de Sales Church 1600 Madison Road Cincinnati Ohio 45206 on Monday, June 27, 2022 5:00 PM to 6:30PM. Memorial Donations can be made to the Cincinnati Association for the Blind and Visually Impaired.
We will celebrate her life with us forever and she will be missed deeply beyond what words can express. www.springgrove.org
Additional Links
Add a Tribute