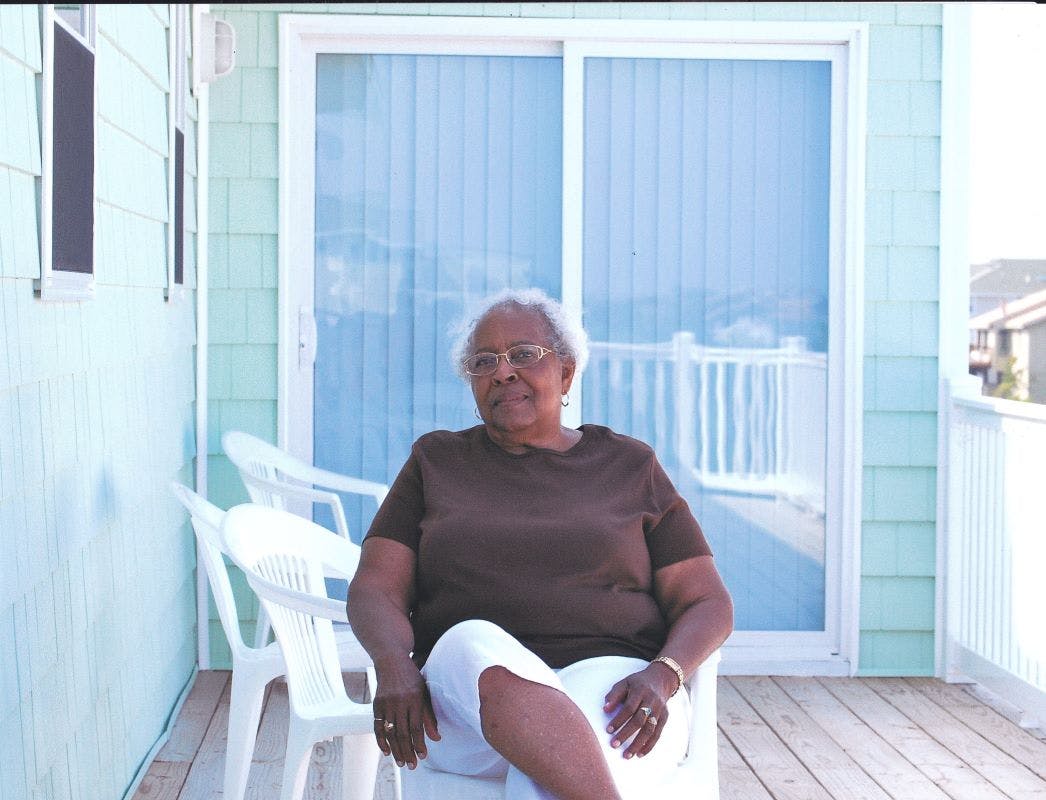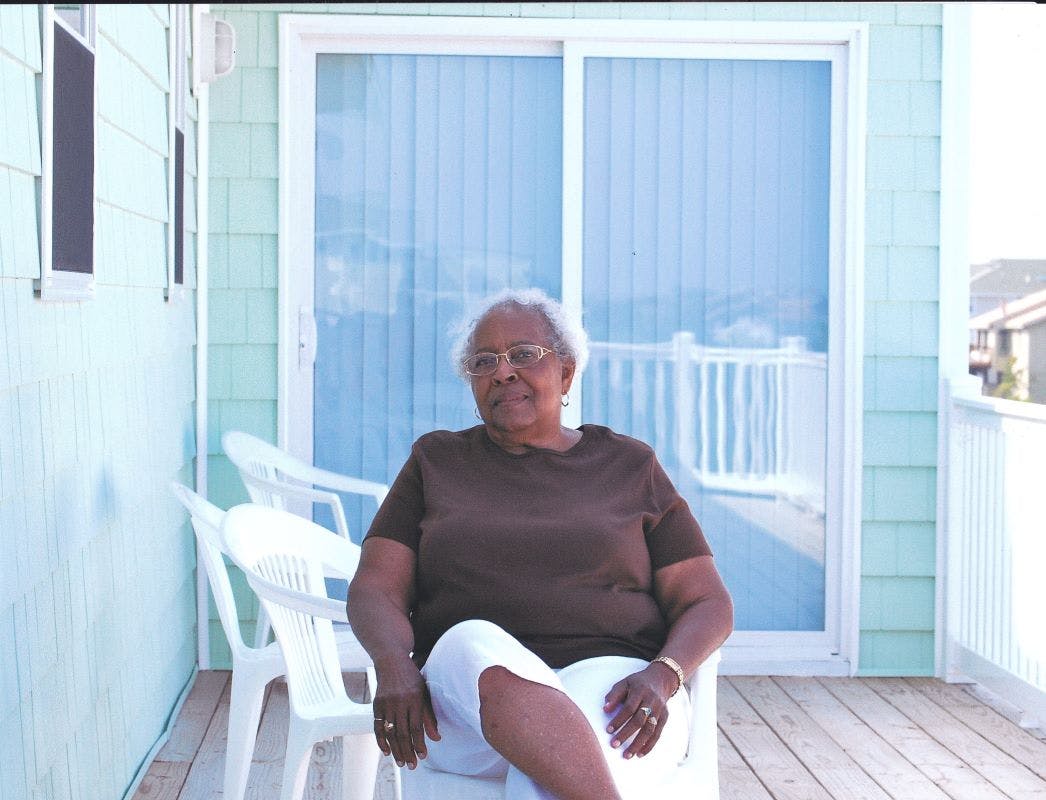 | Service | Location | Date | Time | Directions |
| --- | --- | --- | --- | --- |
| Visitation | Spring Grove Cemetery 4521 Spring Grove Avenue Cincinnati, Ohio 45232 | November 6, 2021 | 1:00 PM - 2:00 PM | Directions |
| Funeral Service | Spring Grove Cemetery 4521 Spring Grove Avenue Cincinnati, Ohio 45232 | November 6, 2021 | 2:00 PM - 3:00 PM | Directions |
| Burial | Spring Grove Cemetery 4521 Spring Grove Avenue Cincinnati, Ohio 45232 | November 6, 2021 | 3:00 PM | Directions |
Obituary
Bellena (nee McElroy) Underwood, born December 14th, 1930, in Meridian, Mississippi, to the late Robert and Myrtle McElroy. To this union was born, Jessie, Clarence, Bellena, and Robert. Bellena gave her heart to the Lord at an early age at New Hope Baptist Church in Meridian, Mississippi. She was called home to the Lord on October 29th, 2021, at the age of 90, surrounded by loved ones.
A few short years after graduating from T.J. Harris High School in 1949, Bellena moved to New York to join her older brother, Clarence McElroy. While in New York, Bellena married Jesse Paul Richard and had her two eldest children, Ronnie and Shirley. Even though they both loved New York, they felt the need to provide a more stable home life for their family. Therefore, in 1956, Bellena and Jesse relocated to Cincinnati, Ohio, to be near her parents. While in Cincinnati, Bellena started employment at Xavier University in the Facilities Department. She became a member of First Baptist of Walnut Hills, where she remained a member until her death.
Between 1956 and 1965, Jesse and Bellena welcomed four more children: Diane, Jerry, Belinda, and Charles. While the family lived in various locations across Cincinnati, they found a home and settled in Evanston. In 1966, Bellena married Ollie Underwood; and to this union was born Austin Underwood. The family relocated from Evanston to Silverton. Bellena remained a resident of Silverton until her death in 2021. She was always available to her children, grandchildren, and great-grandchildren whenever needed. While Bellena was a quiet and gentle soul, she enjoyed the loud laughter and boisterousness of her children. Bellena was a God-fearing woman who believed that God and family were the most important things in her life. She enjoyed cooking, quality time with her family, gardening, shopping, as well as spending time watching karate movies. As an amazing cook, she made meals for all the kids in the neighborhood, and she never turned away a hungry soul. Bellena was always a very caring and generous wife and mother who pushed her children to always do their best. Bellena instilled her love for the Lord and family values into each of her children.
Not only was Bellena a mother to her own seven children, but she was also loved as a mother figure to numerous neighborhood children on North Fordham. Bellena regularly hosted children from the neighborhood in her home and even allowed a few to remain in her home during their own difficult times. Her home on North Fordham was considered the place to go when in need of a safe place and a hot meal. Bellena eventually welcomed an abundance of grandchildren, who also considered North Fordham a home. Bellena's grandchildren enjoyed holiday meals, sleepovers, and receiving words of wisdom in her home. While she worked her full-time job at Xavier University, she was also able to provide regular meals to her children and grandchildren. One of her favorite meals to make was bacon, eggs, and grits with coffee in the mornings. Bellena's great-grandchildren also had the pleasure of experiencing the same warmth and loving care even in her later years.
She is preceded in death by her parents, Robert and Myrtle McElroy, sister, Jessie McGee, brother, Clarence McElroy, and daughter, Shirley Porter. She is survived by her brother, Robert (Nancy) McElroy; nephew, Ralph (Dotty) McGee; four sons Ronnie Richard, Jerry Richard, Charles Richard, Austin (Barbara) Underwood; and two daughters Diane Harris and Belinda Byrd. Bellena is also survived by her son-in-law, Jerome Byrd, whom she regularly expressed was more like a son. Bellena leaves to cherish her memory, a host of Grandchildren, Great-Grandchildren, and several Great-Great-Grandchildren, with one on the way. Bellena will be truly missed by all those whose lives she touched.
Add a Tribute