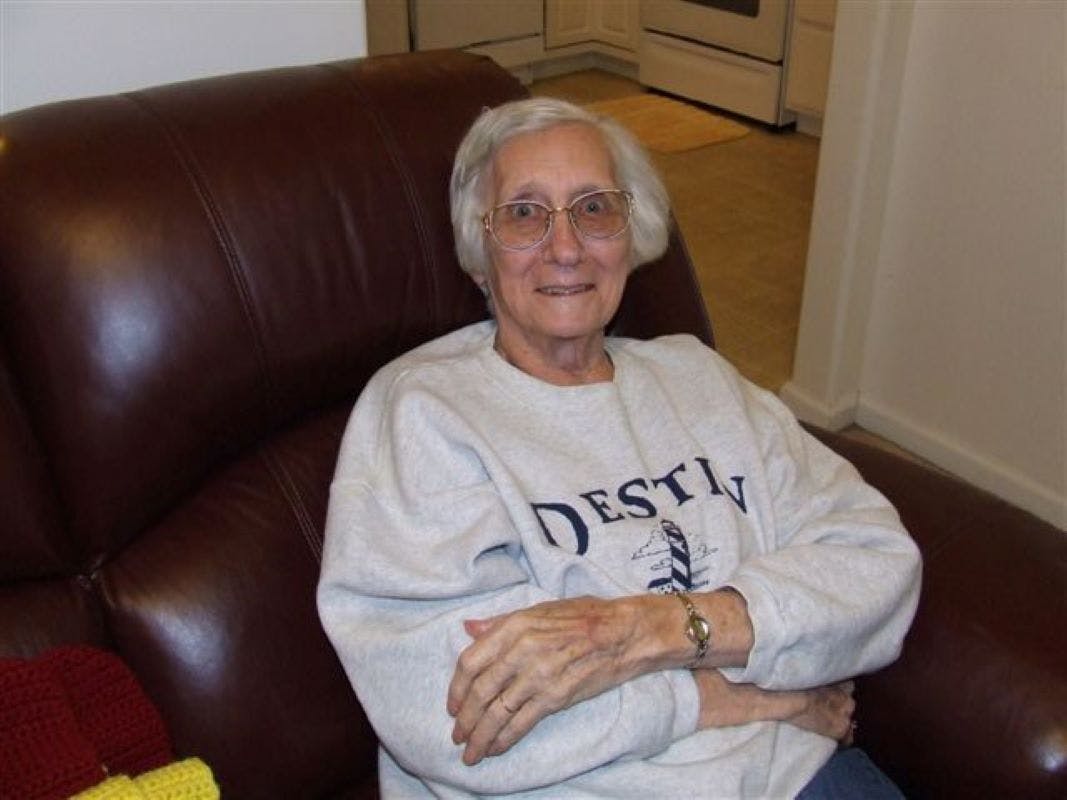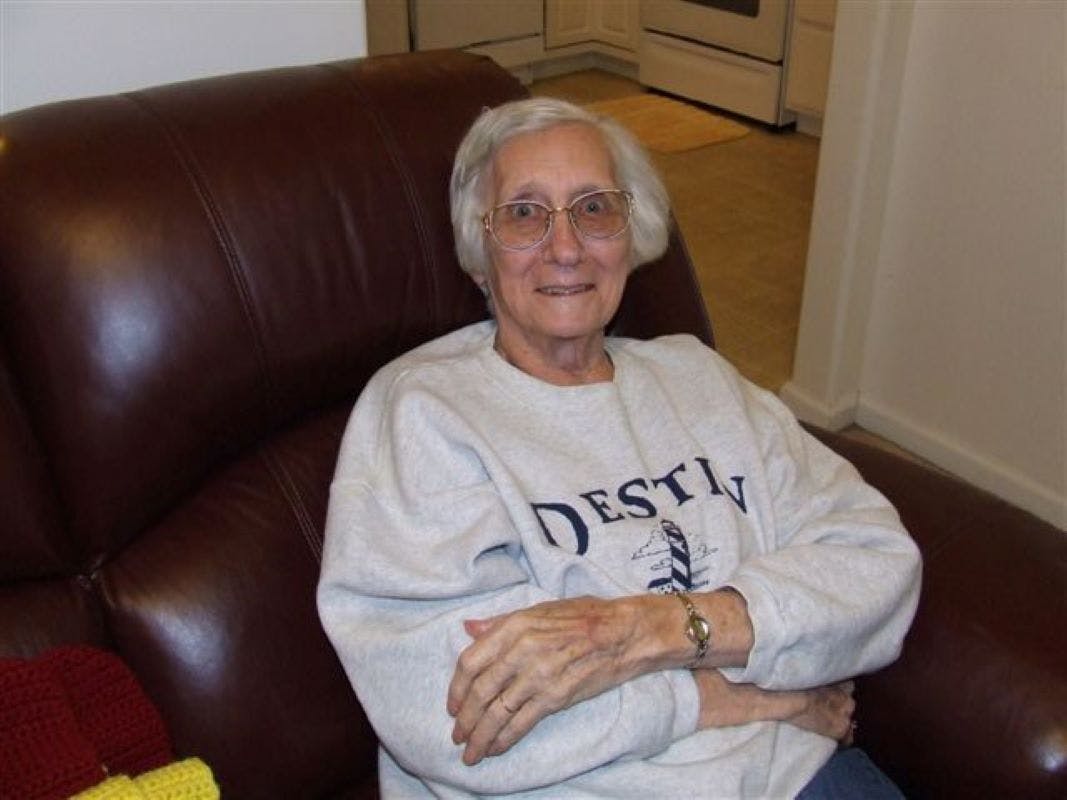 | Service | Location | Date | Time | Directions |
| --- | --- | --- | --- | --- |
| Visitation | Spring Grove Funeral Homes 4389 Spring Grove Avenue Cincinnati, Ohio 45223 | November 26, 2021 | 10:00 AM - 11:00 AM | Directions |
| Funeral Service | Spring Grove Funeral Homes 4389 Spring Grove Avenue Cincinnati, Ohio 45223 | November 26, 2021 | 11:00 AM - 12:00 PM | Directions |
Obituary
Arlie T. Morgan, 99 of Loveland, Ohio passed away peacefully November 15, 2021.
She was born November 5, 1922 the daughter of the late Joseph and Lucy Rainwater Thomas.
Arlie is survived by her daughter Gail Morgan Chesser (Jack), their children, Rob, Dennis, Kellie Chesser Hatter (Jason), and Joe Chesser. Her late daughter Shirley Morgan Woerners's children, Christine, Derrick, Bret, Janet, Steven and Jason Woerner. Her daughter Joan Morgan Brown (Mac) and children Michael Sparks and Joshua McCoy. Her daughter Donna Morgan, and children, Tanya Landreth (Kyle), Tara Whitaker (Anthony) and Tia Morgan Her son John Morgan Jr. and children, Brandon, Amber, and Alyssa Morgan. Also survived by many grandchildren, great grandchildren and many nieces and nephews.
She was preceded in death by her husband John C. Morgan Sr. Daughter Shirley Morgan Woerner. Her grandson David Woerner Jr. Daughter in law Janice Morgan and many brothers, sisters and friends.
Arlie was and exceptional person. She lived in Loveland for 65 years where she raised her five children. She was a member of the First Baptist Church of Loveland for 56 years. Arlie was a homemaker for most of her life but in her spare time, she worked in a variety of community services as a volunteer.
She loved helping people, it was her passion in life. She loved her family, friends and Jesus. Arlie will be forever loved and missed by all. She did everything in her life that was required of her; and she did it with grace.
Service's will be held Friday November 26, 2021; 11:00am at Spring Grove Funeral Home 4389 Spring Grove Ave. Cincinnati, OH. Friends will be received for 1 hour prior to the service at the funeral home from 10:00am to 11:00am
Memorials may be made to Alzheimiers Association.
Add a Tribute