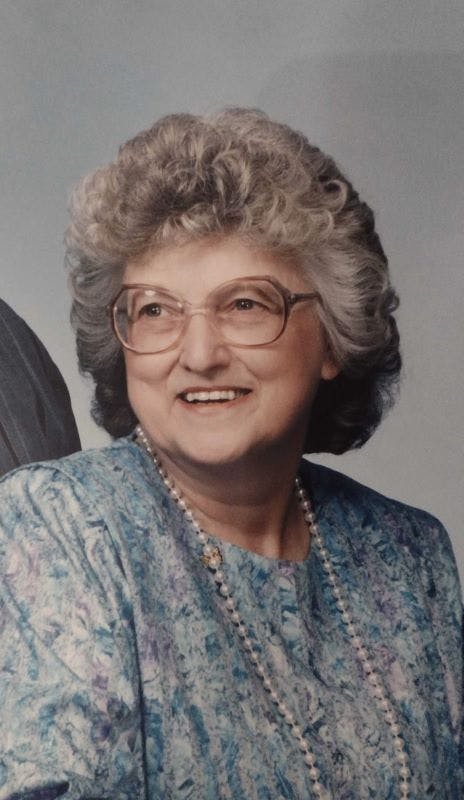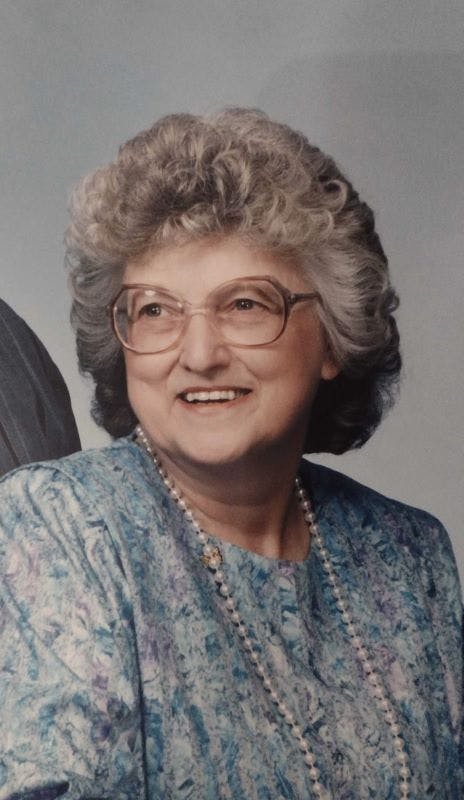 | Service | Location | Date | Time | Directions |
| --- | --- | --- | --- | --- |
| Private Family Service | | | | Directions |
Obituary
Anna L. Hiles began her life journey on August 6th, 1934, born to Earl and Marie Lusk in Cincinnati, OH. She spent the majority of her life in Cincinnati, OH, where she met her husband, Harold Hiles. They were married October 3rd, 1974 and spent 47 beautiful years together. Anna shared her three children, Peggy Kline, David King, and Jenny King with her former husband and friend, Larry King. She spent her life devoted to her children and her grandchildren.
There may never be as strong a woman as Anna Louise. Every hardship she faced was taken in stride. Nothing could keep her down. She enjoyed spending her days cooking and spending time with her family. There is no better ballroom than her living room, where she spent many nights slow dancing with her husband Harold to old records. Their love is ever-present, and will withstand the test of time. Anna may have spent 88 years on Earth, but she kept on as if she was 21 years old, always spunky and fiery.
Anna passed onto eternal life on Monday, November 28th, 2022, at home surrounded by her children and husband. She is preceded in death by her parents Earl and Marie Lusk, and her daughter Peggy Kline. Survivors include her loving husband Harold Hiles; her children, David King, and Jenny King; her grandchildren/great-grandchildren, David (Sarah) Schoch, David Kline III, Stephen Kline, Michael Kline, Christina Swing, Sara Swing, Bryce Schoch, Brian Koch and family. Funeral services will be held privately with the family.
Add a Tribute