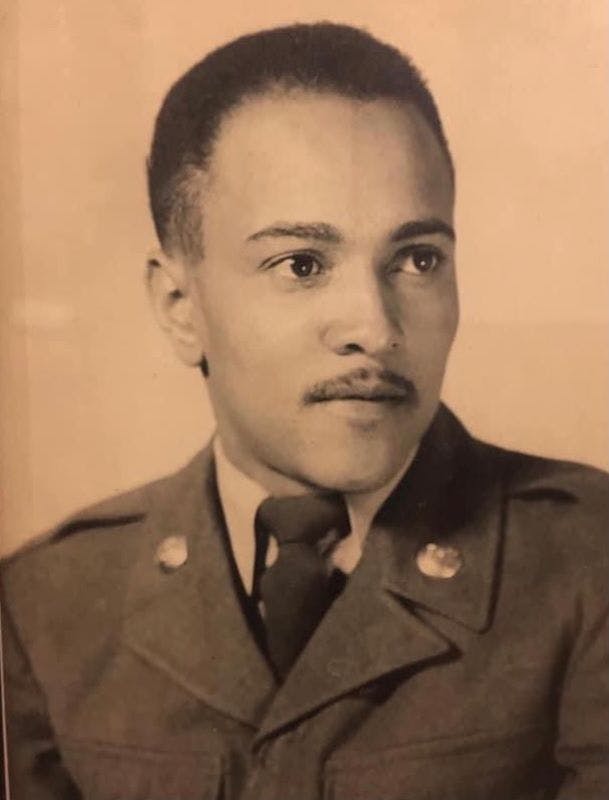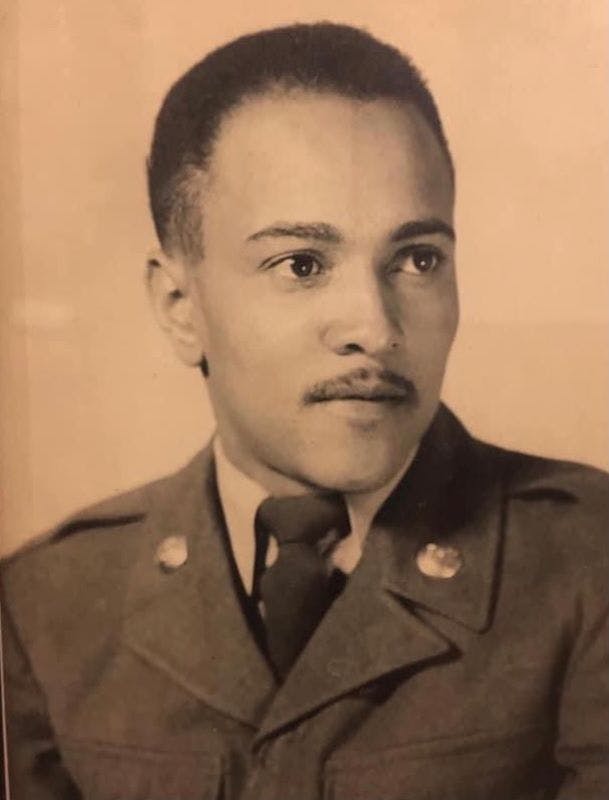 | Service | Location | Date | Time | Directions |
| --- | --- | --- | --- | --- |
| Visitation | Corinthian Baptist Church 1920 Tennessee Avenue Cincinnati, Ohio 45237 | August 14, 2021 | 10:00 AM - 11:00 AM | Directions |
| Funeral Service | Corinthian Baptist Church 1920 Tennessee Avenue Cincinnati, Ohio 45237 | August 14, 2021 | 11:00 AM - 12:00 PM | Directions |
| Graveside Service | Spring Grove Cemetery 4521 Spring Grove Avenue Cincinnati, Ohio 45232 | August 14, 2021 | 12:45pm | Directions |
Obituary
Andrew John Reed, Sr. was born on January 27, 1929 in Reed's Crossing, Kentucky to the late Joseph Twine and Elizabeth Reed Matchem. He was an only child but he considered his cousins as his siblings. While his mother worked diligently in Ohio to provide for him, "Andy J" was raised primarily by his grandmother, "Grandma", Maggie Reed and his precious uncle Embry. While he did not see his father very much growing up as a child due to work conditions, he later became very close to his father, and also came to live with his mother in Cincinnati, Ohio.
Andrew professed his belief in Christ as a young child and was a constant support to his family in their Baptisms, Crisoning's, Church Recitals, and various other Christian and academic achievements. In October of 1961 he married Phyllis Kennedy (Andrews) and had two sons; Alan Todd and Andrew J. Reed, II (Drew). Andrew saw to it that his children were educated in Christian schools as well.
Andrew worked hard and long in various capacities for friends, family, and loved ones. He could be found cutting the grass for his older cousins who were unable to complete the task any longer. He gave and loaned money to many people who were in need requiring assistance. He supported his Family Reunions and both sides of his family and loved every minute of it. He had a phenomenal memory and could relay information regarding family member's names, address, work profession, and on! He was the same way with his friends. He could go to a location ONE TIME, and remember ten years later how he had gotten there. He served faithfully in the United States Army and God kept him alive during the two years he was in the Korean War. Shortly after his honorable discharge from the military, he began working for General Electric (G.E.). He began his career by sweeping the floors, then later moved up to parts maintenance/distribution, and finally became an assembler/mechanic in assembling airplane engines and various other tasks. After 36 years of highly decorated service and work ethic, Andrew retired from G.E. and "never worked another day in his life."
Andrew leaves to cherish his wonderful memory his two sons: Alan Todd (Glenda) and Drew; nine grandchildren: Dustin, Angie, Todd, Ryan, Jamya, Tyler (Jasmond), Ashley, Alan Christopher, and Ethan; nine great grandchildren, and a host of cousins and friends that he treasured very highly.
Add a Tribute