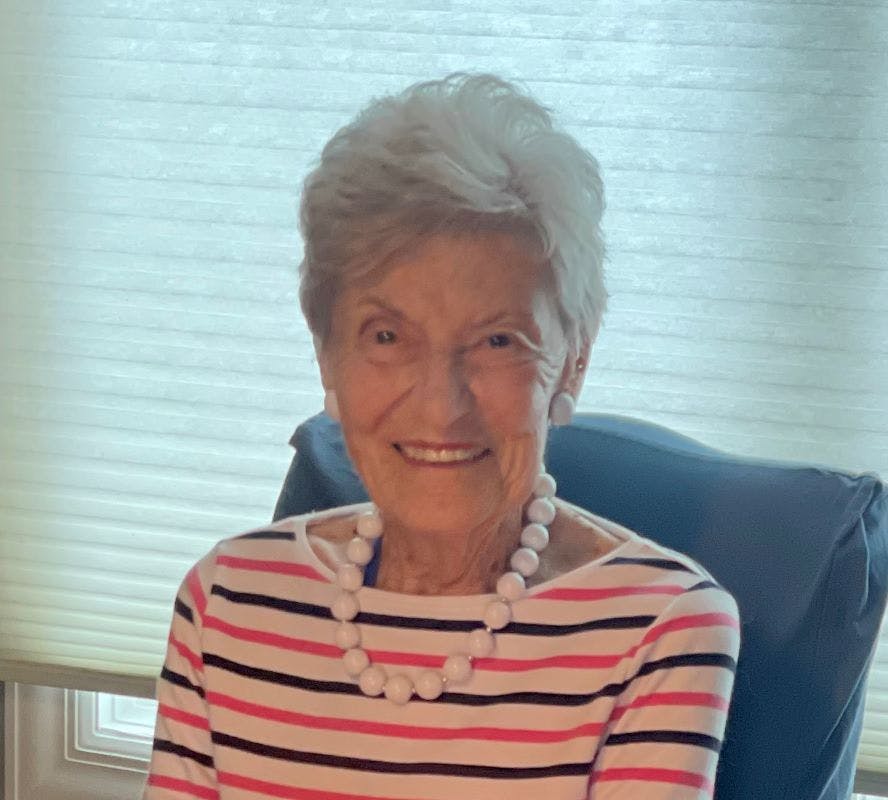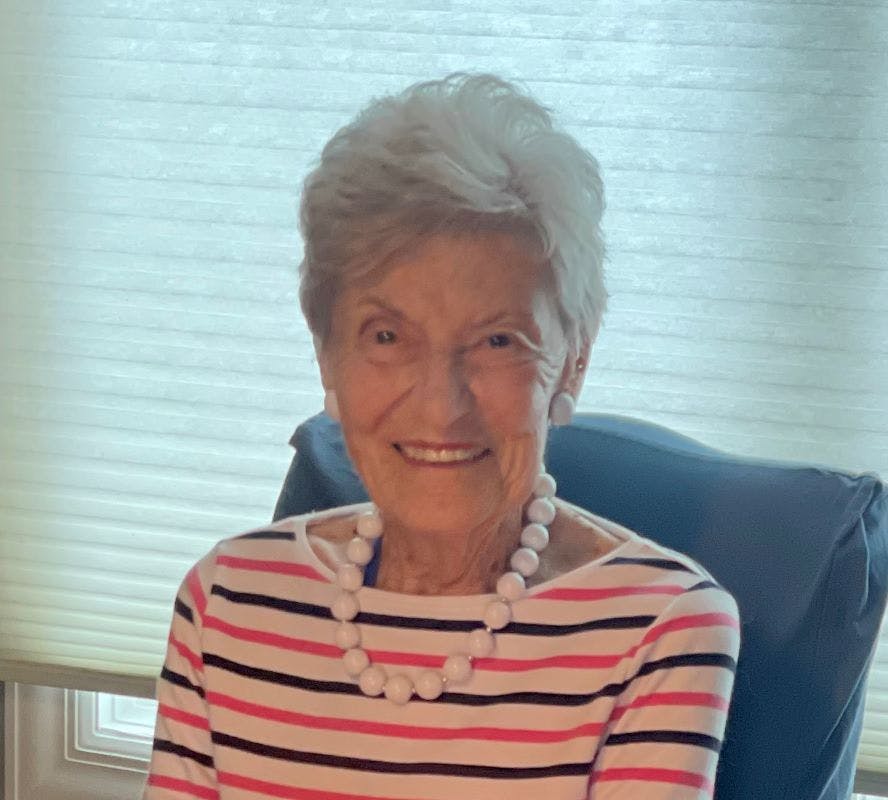 | Service | Location | Date | Time | Directions |
| --- | --- | --- | --- | --- |
Obituary
STRAUS
Amy Elizabeth "Betty", age 95, passed away on March 10, 2023, in the care of Hospice of Southwest OH. Amy was born June 13, 1927, in Beverly MA to the late Albert and Amy (nee Gates) Cook. Amy graduated from Beverly High School and Simmons College. She was a veteran, serving as a Registered Nurse in the Army Nurse Corp and later became an R.N. at the University of Cincinnati Hospital where she met her husband, Dr. Carl Curti.
Amy is survived by her children, Carla (John) Radzikinas and Thomas (Rebecca) Curti; grandchildren, Michelle Curti, Jamie Curti, Alexander (Hannah) Curti, Jacob Curti, and Kelsi (Brian) Lynch; great grandchildren, Jackson Curti and Charlotte Lynch.
She is preceded in death by her parents; her son, Robert Curti; her husband, Bertram Straus Jr. and her husband Dr. Carl Curti.
Amy was an active member of her Wyoming community serving in the Wyoming Woman's Club, the Wyoming Civic Center, the Garden Club, and numerous other social organizations. She built wonderful life-long friendships with her church family at the Ascension & Holy Trinity Episcopal Church where she ran the Clothes Tree, a charitable resale shop, for over two decades. Amy was also a member with distinction at the Cincinnati Woman's Club, serving on the investment committee and as a board member. She had a "green thumb" and took great pride in her backyard gardens, and she was a frequent volunteer at the Krohn Conservatory and the Mt. Airy Forest. Above all, Amy was a survivor who overcame many personal challenges to live a full and rich life. She was the consummate matriarch of her extended family, and she will be sorely missed by those whose lives she touched.
Services are private and at the convenience of the family.
Donations in Amy's honor can be made to:
Cincinnati Parks Foundation
C/O Friends of Krohn Conservatory
421 Oak St. Cincinnati, OH 45219
Additional Links
Add a Tribute