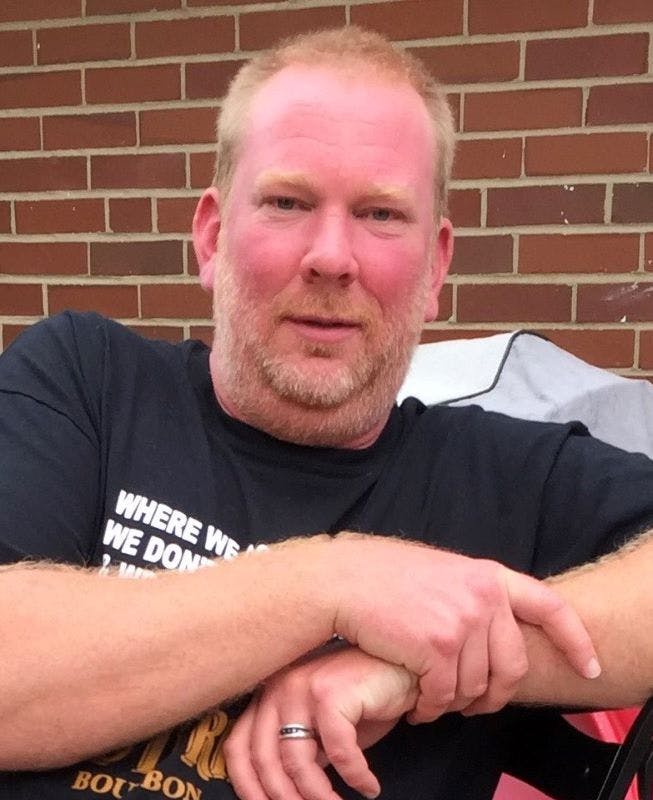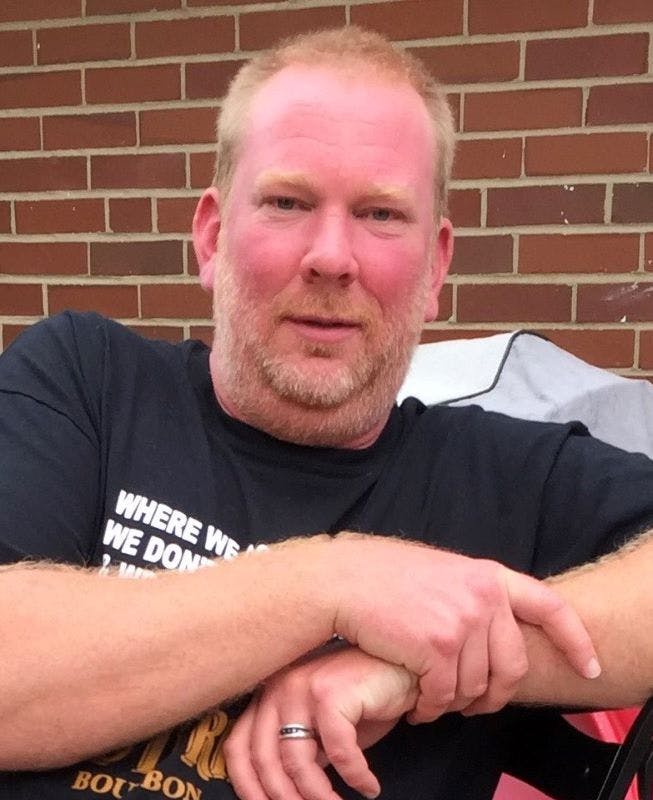 | Service | Location | Date | Time | Directions |
| --- | --- | --- | --- | --- |
| Visitation | Spring Grove Funeral Homes - 4389 Spring Grove Avenue Cincinnati, Ohio 45223 | October 1, 2021 | 1:00 PM - 2:30 PM | Directions |
| Funeral Service | Spring Grove Funeral Homes - 4389 Spring Grove Avenue Cincinnati, Ohio 45223 | October 1, 2021 | 2:30 PM - 3:30 PM | Directions |
Obituary
Alexander Scott Findlow was born July 8, 1975 in Cincinnati, Ohio to parents Nancy (Findlow) Marcum and Robert Scott Findlow, passed away unexpectedly on September 19, 2021, after a short battle with cancer.
After graduating from Purcell Marian High School, he attended Bowling Green State University to study music. He continued to enjoy playing the drums for many years with area bands.
Early in his career he worked in the automobile business before eventually joining the family business, Findlow Filtration, Inc. He enjoyed much success in the industry and loved the relationships he built with his customers and vendors. All of whom ultimately became his good friends. He truly loved his work.
Thanks to his high school friend, Stevie, he developed a love for boat racing. He spent many summer weekends supporting, participating, and eventually owning an inboard hydroplane. Racing in the Grand National Hydroplane class. The weekends he spent with these race competitors developed into a close-knit extended family.
He had a great love of the outdoors. He enjoyed hiking and taking care of his menagerie of animals. Alex and Ashley recently fulfilled their dream of owning a small farm in SE Indiana. He spent his free time caring for his animals and raising vegetables.
Alex is survived by his beloved wife, Ashley (nee Dobson) and "Bonus" daughter Paris Long, in addition to his parents, Nancy (John) Marcum and Scott (Salle) Findlow, his sister, Elizabeth (Gary) Blackburn and niece, Emma and nephew, Colin Blackburn.
Alex had innumerous friends and extended family members that he cared for deeply. He valued every single relationship that he had. Alex will truly be missed by all who knew and loved him.
In lieu of flowers, family requests memorial contributions be made to St Elizabeth Cancer Center. c/o St Elizabeth Foundation 1 Medical Village Dr. Edgewood, KY 41017 Alexander S Findlow
Add a Tribute