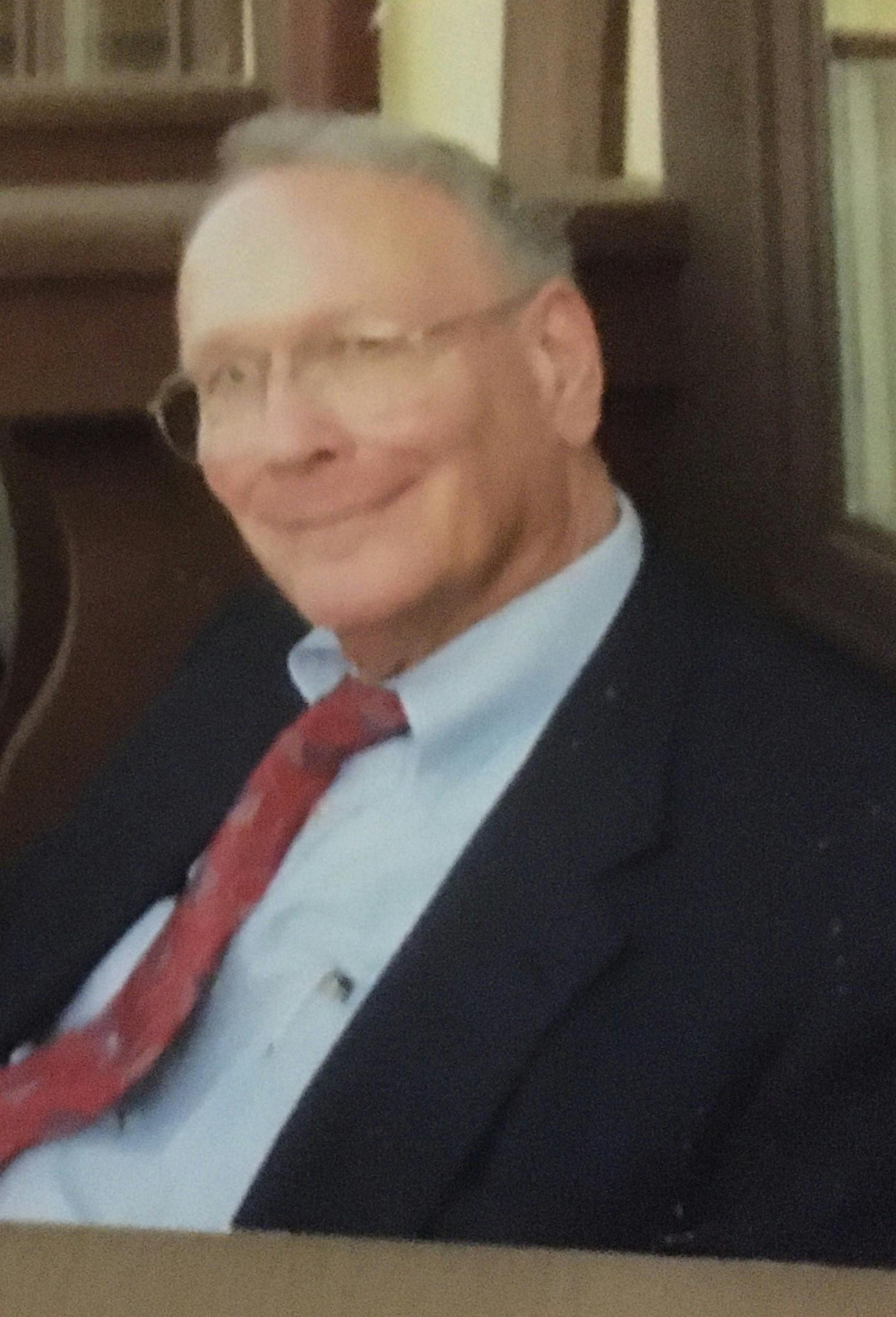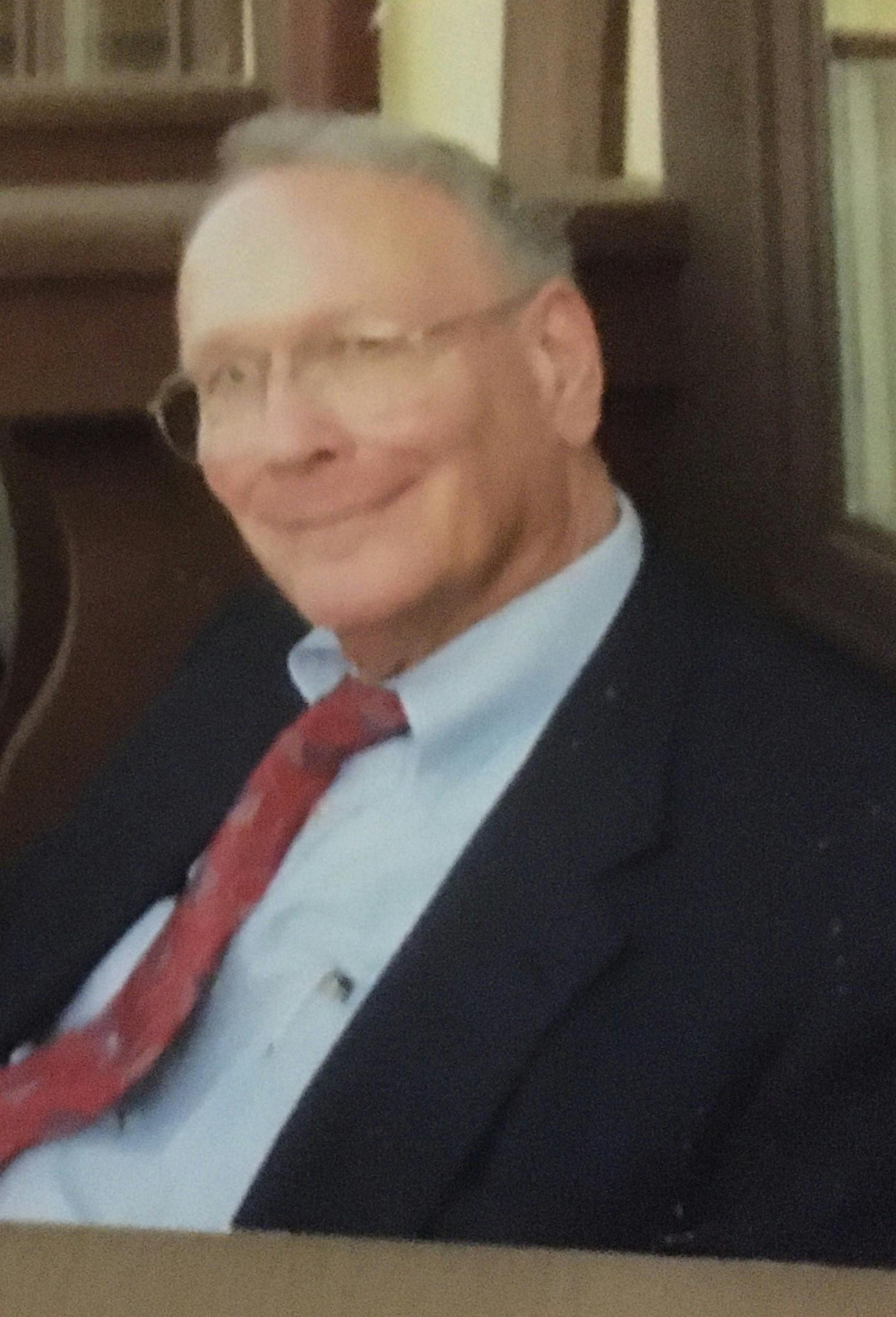 | Service | Location | Date | Time | Directions |
| --- | --- | --- | --- | --- |
| Graveside Service | Spring Grove Cemetery | August 4, 2021 | 11:00 am | Directions |
Obituary
Alexander Ashley Weech Jr, son of A A Weech Sr and Clara, passed away on January 11, 2021 at Tidewell Hospice in Lakewood Ranch, FL. He was 87.
Preceding him in death are his two beloved sisters, Peggy and Betty; his parents; and his first wife, Judy Shepherd.
Alex attended Cincinnati Country Day, was a 1955 graduate of Princeton University, a 1959 graduate of Columbia Medical School, and later a graduate of Chicago Psychoanalytic Institute.
His career was Cincinnati based in private practice, Deaconess Hospital, Talbert House and Miami Haven.
Survivors include his wife, Barbara Weech; two sons, Jeff and Ashley Weech; one daughter, Abigail Weech; 2 granddaughters, Judy and Emily Weech; 2 stepsons, David and Dennis; and 4 grandsons.
Alex was an avid reader, sports fan, especially tennis, and enjoyed his Princeton Cronies.
Graveside service will be held at 11:00 am at Spring Grove Cemetery on Wednesday, August 4, 2021.
Add a Tribute