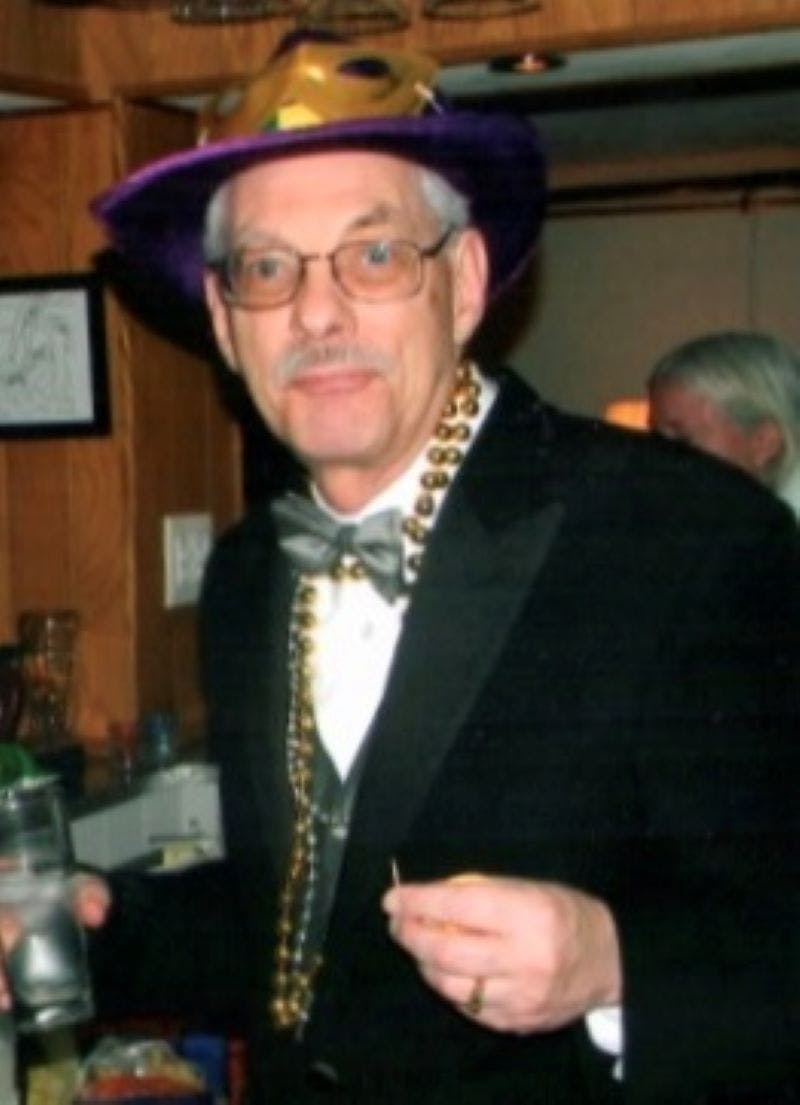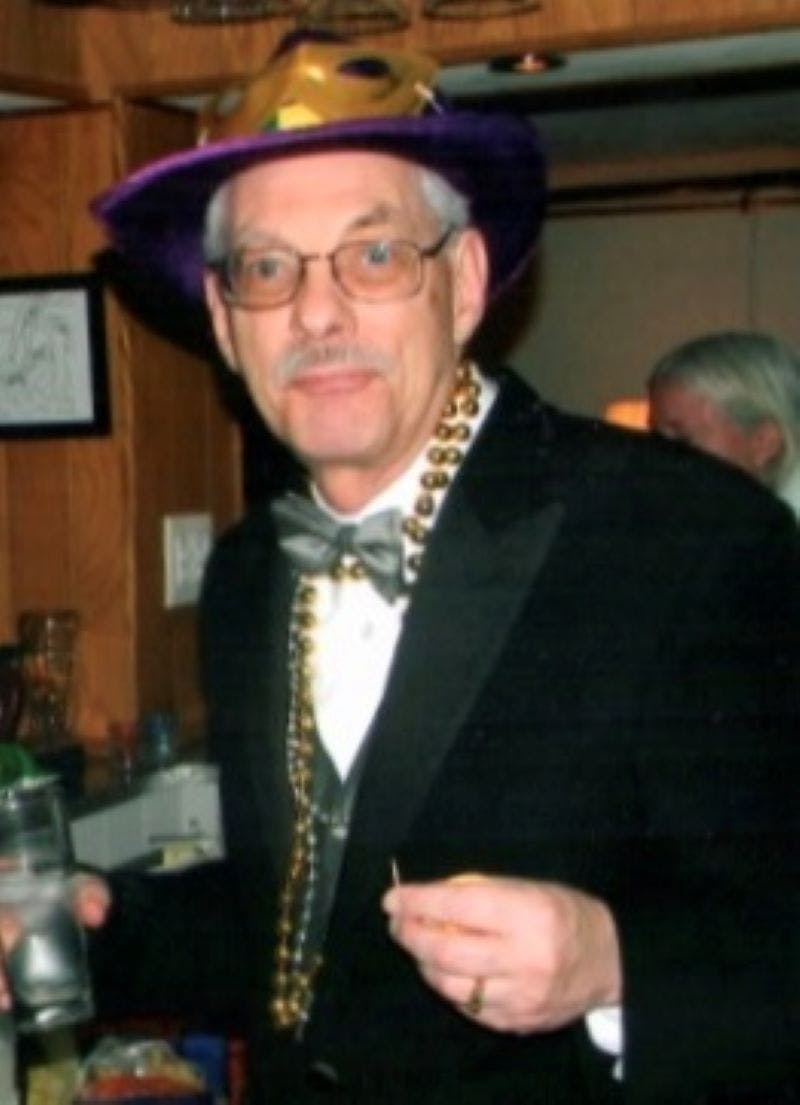 | Service | Location | Date | Time | Directions |
| --- | --- | --- | --- | --- |
| Memorial Visitation | Spring Grove Funeral Homes | September 8, 2021 | 1:00 pm - 2:00 pm | Directions |
| Memorial Service | Spring Grove Funeral Homes | September 8, 2021 | 2:00 pm | Directions |
Obituary
Alan Vincent Kalos passed away on August 20, 2021, at age 75. Alan is survived by his wife Mary, son James, daughter Elizabeth, son-in-law Michael, and two grandchildren Lucas and Margot. Alan graduated from the University of Florida with a B.S. degree in Psychology and a M.A. from the University of Cincinnati in Education. Alan spent 28 years in public service with the Northern Kentucky Independent District Health Department. In 2009, he became a subject of a biographical record in Who's Who in America. In 2014, he was initiated as an Honorary Kentucky Colonel. Alan enjoyed many hobbies such as stamp collecting, painting and watching Jeopardy! But, most of all, he enjoyed spending time with family and friends. A kind heart and a soft nature, "The Man in the Hat" will be dearly missed.
A visitation will be held Wednesday September 8, 2021 at 1:00pm until the time of services at 2:00pm at the Spring Grove Funeral Home 4389 Spring Grove Ave. Cincinnati, OH. To leave online condolences please go to www.springgrove.org
In lieu of flowers, contributions can be made to the ALS Association at www.alsohio.org or Hospice of Cincinnati at https://hospiceofcincinnati.org/.
Add a Tribute