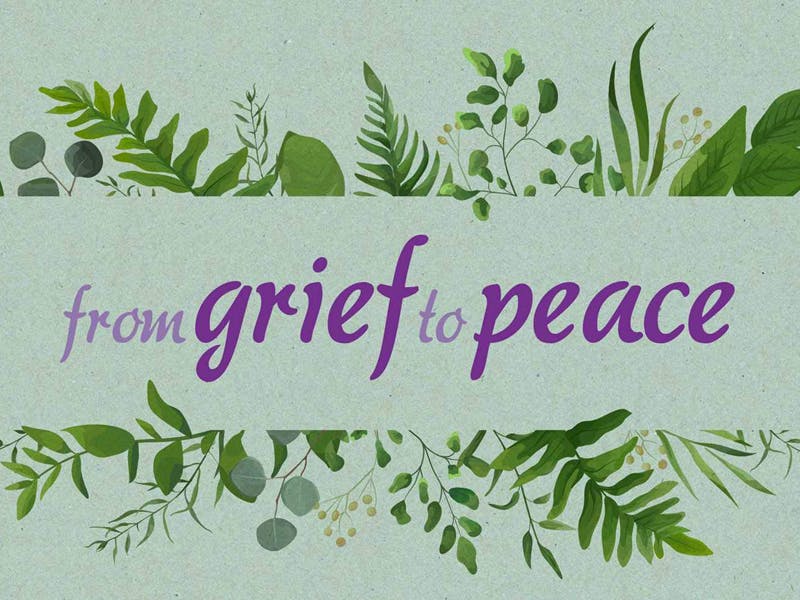 Details
Navigating the loss of a loved one can feel overwhelming. It is a journey that holds many twists and turns, highs and lows. We do not want you to face this road alone!
For this reason, Spring Grove has developed a partnership with Companions on a Journey (COJ), a local grief support center. We provide, sponsor and virtually host monthly gatherings called "Grief to Peace." This group is led by a COJ Bereavement Specialist, who will guide you in this journey and is attended by individuals who have lost someone in their life as well. We hope that you will join us and discover hope, strength, and healing along the way.
Due to the postponement of in-person groups, we have launched virtual support groups on Zoom (a free online service). Click on the link to let us know you're coming.